This week I read the most extraordinary and chilling statement. It was issued by a fringe group called the Trans Resistance Network.  It was about the horrific gun attack at the Covenant School, a private Christian school, in Nashville this week.
The suspect in the attack is Audrey / Aiden Hale, a young woman who, according to the police, identified as a trans man. Hale was a former student at the Covenant School. She shot her way through the school doors and opened fire on anyone who crossed her path. Three kids, all aged just eight or nine, were killed, as well as three teachers. Eventually Hale was shot dead by cops.

It seems it is a short step from the narcissistic fantasy that you are the world's greatest victim to thuggishly lashing out against those you imagine are your victimisers.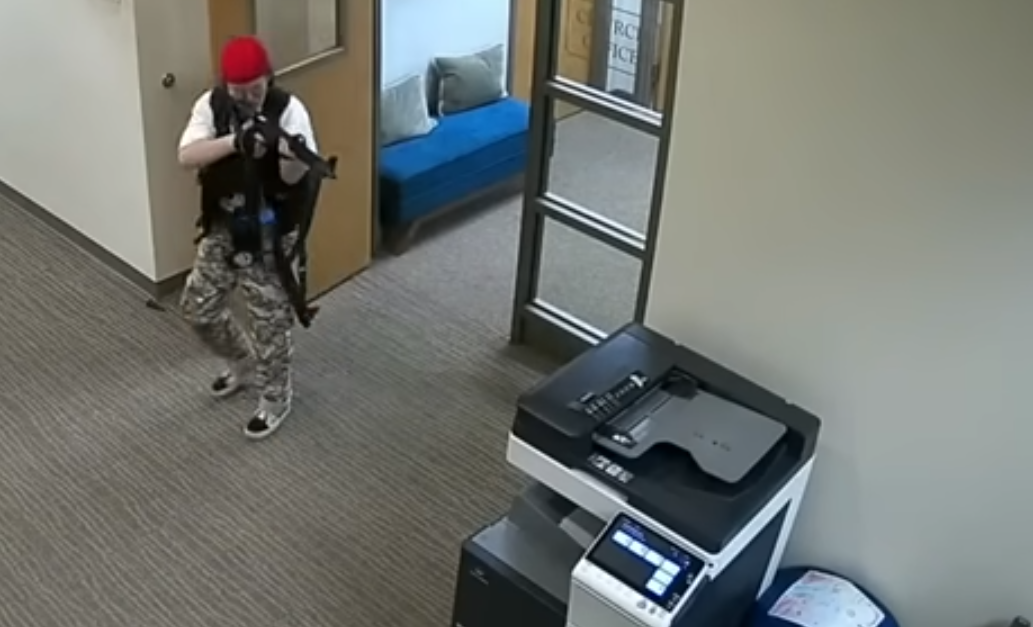 Shockingly, the Trans Resistance Network's statement contains just one paragraph on the barbarism at the school and six – six – on the troubles facing trans people like Hale. That is, it expresses fleeting sympathy for the slaughtered, and lingering sympathy for the person suspected of carrying out the slaughter.