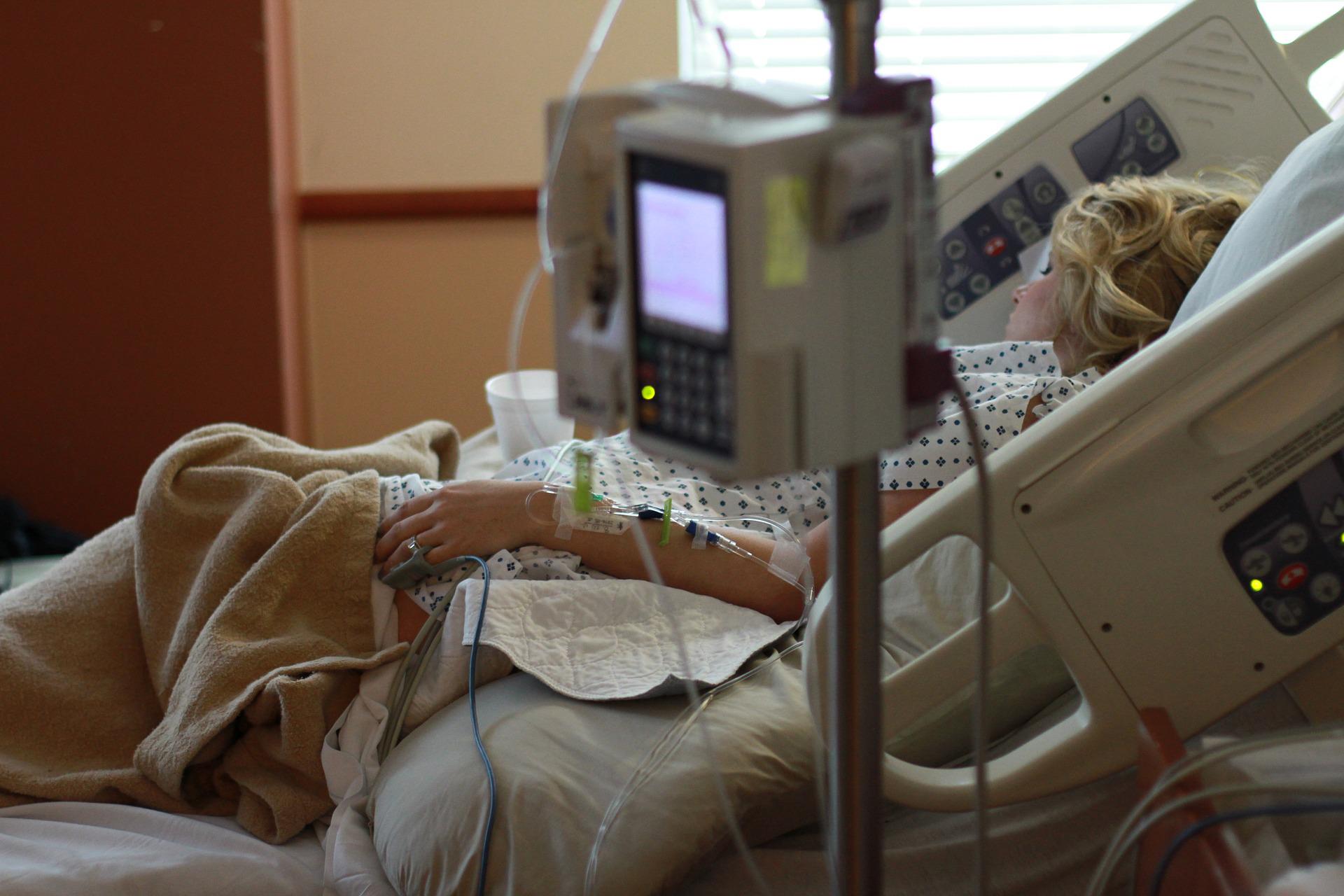 2.  Women's Medical Issues
Black Women's Health Imperative
"…to help protect and advance the health and wellness of Black women and girls."
https://bwhi.org
The Cass Review [UK]
"Independent review of gender identity services for children and young people"
https://cass.independent-review.uk

Feisty Menopause
"Menopause guidance for perfomance-minded women"
https://www.feistymenopause.com/
Guttmacher Institute
"Good reproductive health policy starts with credible research"
https://www.guttmacher.org/
A Healthy Place
"... the largest consumer mental health site on the net."
https://www.healthyplace.com
          Abuse
          https://www.healthyplace.com/abuse
          Sex-sexuality
          https://www.healthyplace.com/sex
If, When, How
"…nationwide network of lawyers, law students, legal professionals, and movement organizers who are working to make reproductive freedom a reality for all… If/When/How envisions a transformation of the legal systems and institutions that perpetuate oppression into structures that realize justice, and a future when all people can self-determine their reproductive lives free from discrimination, coercion, or violence." 
https://www.ifwhenhow.org

Sex Not Gender Nurses and Midwives
"Sex Not Gender Nurses and Midwives are a collective of nurses and midwives, who advocate for evidence based practice on issues surrounding sex and gender. Sex and gender are two distinct, important concepts which have a significant impact on how we experience wellness and healthcare."
https://sexnotgendernm.wixsite.com/website
Whose Body Is It
"Untangle patriarchal lies, end cycles of self-sabotage, say what you mean & birth free."
https://www.whosebodyisit.com
          VIDEO CHANNEL, PODCAST
          https://www.youtube.com/channel/UCLbmq2oP9994A7aYJGw6_aw
The  ability of women to participate equally in the economic and social life of the nation has been facilitated by their ability to control their reproductive lives.
― Justice Sandra Day O'Connor
Jessa Crispin. "How Planned Parenthood betrays women: Pro-choice activists are failing the vulnerable." [2021]
https://archive.ph/odPyO#selection-451.0-455.47

Sex Matters.  "The Cass Review's interim report is out: The report shares initial conclusions that reflect many of the concerns raised by Sex Matters."  [2022]
https://archive.ph/dUwb1
There is no gate, no lock, no bolt that you can set upon the freedom of my mind.
– Virginia Woolf
Caroline Hooten.  T: The story of testosterone: The hormone that dominates and divides us.  [2022]  ONLINE BOOK
https://archive.org/details/carole-hooven-t-the-story-of-testosterone-the-hormone-that-dominates-and-divides

Barbara Seaman, ed. With Laura Eldridge.  Voices of the women's health movement.  [2012] BOOK  
https://www.charisbooksandmore.com/search/site/Voices%20of%20the%20Women%27s%20Health%20Movement
          (vol. 1) ONLINE BOOK
          https://archive.org/details/voicesofwomenshe0000unse 
          (vol. 2)  ONLINE  BOOK
          https://archive.org/details/voiceswomensheal0002barb
Naomi Wolf. Vagina: A new biography.  [2012]  BOOK

The women in that ward were simple, ordinary refugee women. They came from villages or very small towns. Even before becoming refugees, they had been poor. They had no education. They had no notion of an outside world where life might be different. They were being treated for various ailments, but in the end, their gender was their ailment.
In the first bed, a skinny fourteen-year-old girl lay rolled into her sheets in a state of almost catatonic unresponsiveness, eyes closed, not speaking even in reply to the doctor's gentle greeting. Her family had brought her to be treated for mental illness, the doctor explained with regret. They had recently married her to a man in his seventies, a wealthy and influential personage by their standards. In their version of things, something had started mysteriously to go wrong with her mind as soon as the marriage was agreed upon – a case of demon possession, her family supposed. When, after repeated beatings, she still failed to cooperate gracefully with her new husband's sexual demands, he had angrily returned her to her family and ordered them to fix this problem.

They had taken the girl to a mullah, who had tried to expel the demon through prayers and by writing Quranic passages on little pieces of paper that had to be dissolved in water and then drunk, but this had brought no improvement, so the mullah had abandoned his diagnosis of demon possession and decided that the girl was sick. The family had brought her to the clinic, to be treated for insanity.
― Cheryl Benard, Veiled Courage: Inside the Afghan Women's Resistance