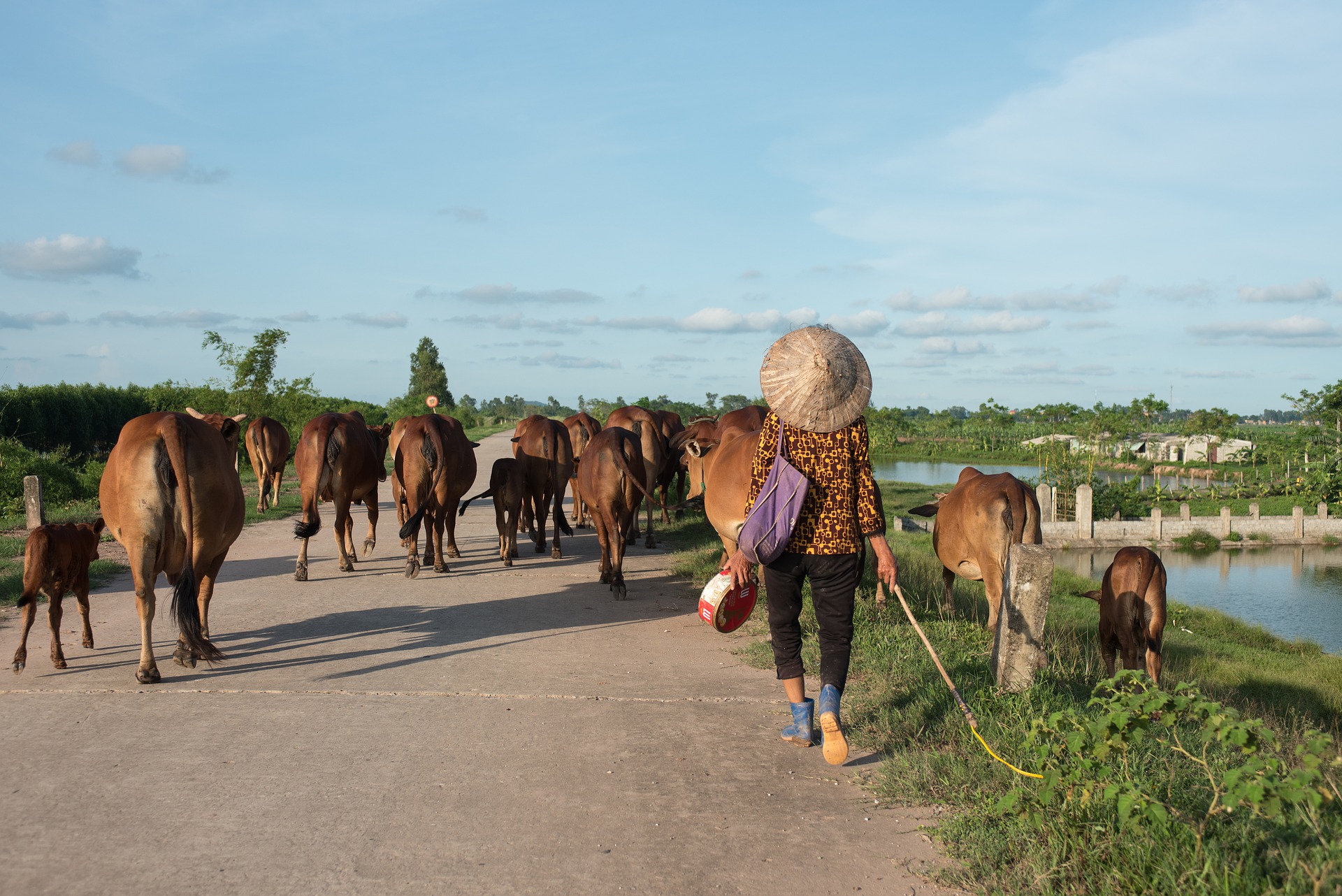 End Notes
*********************************************************
Comments?  Questions?
Let us hear from you!  Send questions, constructive criticism, and suggestions for additional resources, or to request a searchable list of researches to us at 
GASBRwebliography@yahoo.com 

This mailbox is checked every few weeks, so please be patient if you don't get a reply right away.

********************************************************
Photos courtesy of  https://pixabay.com, a free photo website.

Quotes have been drawn from
 https://www.goodreads.com/, [various search terms]
https://quotesgram.com, 
https://quotevibez.com/quotes-about-women-rights/, https://www.wisesayings.com/lesbian-love-quotes/,
https://blog.vantagecircle.com/top-50-womens-history-month-quotes-to-inspire-everyone/,
https://www.wisefamousquotes.com/quotes-about-feminism-and-equality/,
https://teambuilding.com/blog/womens-day-quotes,
https://www.azquotes.com/quotes/topics/pornography.html
and others.
Please Note:  Listing any individual or organization does not constitute an endorsement of that entity or its policies, all or in part.
When individuals and nations have once got it in their heads the abstract concept of full-blown liberty, there is nothing like it in its uncontrollable strength, just because it is the very essence of mind and that is its very actuality.
― Hegel, Philosophy of Mind, quoted in Janet Afary, The Iranian Constitutional Revolution, 1906-1911, p. 116