Image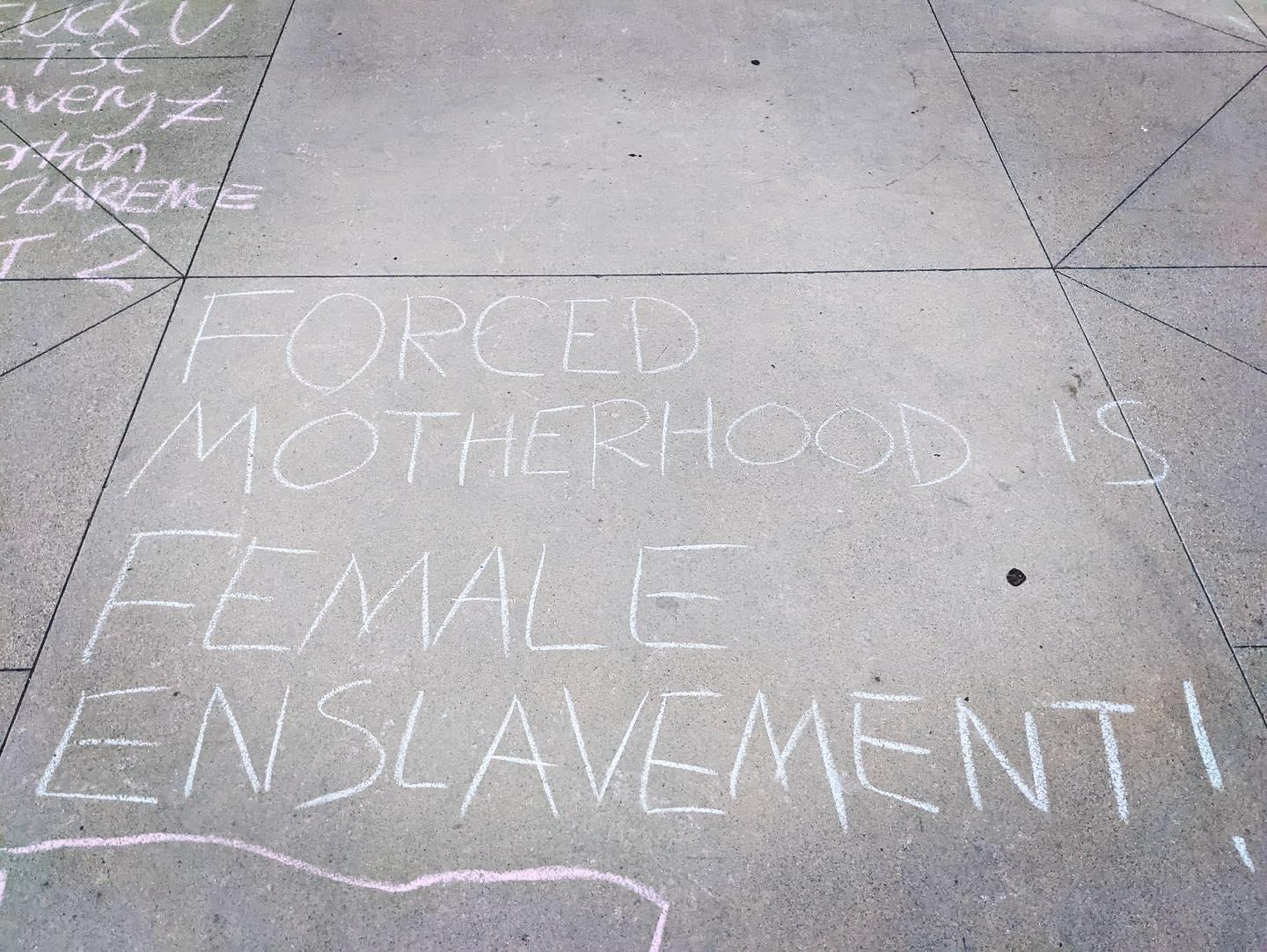 Please communicate with the Riverside District Attorney's office TODAY. 
Demand they DROP THE CHARGES
Against the #Riverside8
951-955-5400 by phone
@DA_MikeHestrin and @rivcoda by tweet
inquiries@rivcoda.org by email
please bcc: free-the-riverside8@sexbasedrights.org

Demand that no charges be filed for the Riverside 8.
Please call:
District Attorney Mike Hestrin @ 951-955-5400
Investigating Officer Evan Peterson @ 951-955-2600
Read More for an update, to sign our petition.
---
https://www.instagram.com/reel/CjrG6J3DSED/?igshid=YmMyMTA2M2Y%3D
This call to action comes to us from Rise Up for Abortion Rights. 
On July 30th a small demonstration of 13 protestors was held at the Riverside Historic Courthouse, where they wrote messages in chalk and washable kid's paint – In the midst of this, they were surrounded by 20 police officers, detained with no explanation for an hour then rounded up by the Riverside Sheriff's Department.

All the protesters were detained, arrested and held for 5 hours. One of them had to go to the hospital and then 5 of them were released, while the other 8 were thrown in jail with a 10,000 dollar bail each and held for about 18 hrs for alleged felony vandalism and felony conspiracy to commit a crime. The extremely repressive nature of these charges in a supposed sanctuary state are meant to send a message to people who need to be standing up that you cannot protest your most basic rights being taken away -they are meant to intimidate people into submission.
---